An online school for Professionals
eSchoolM is an upcoming online platform aiming to make all the cutting edge knowledge of the Digital Industry, easily accessible to everyone. Tell us what courses you would like to see featured and we will try our best to deliver htme to you.

!Hola!
¡Bienvenido a bordo! ¿Listo para convertirte en un especialista?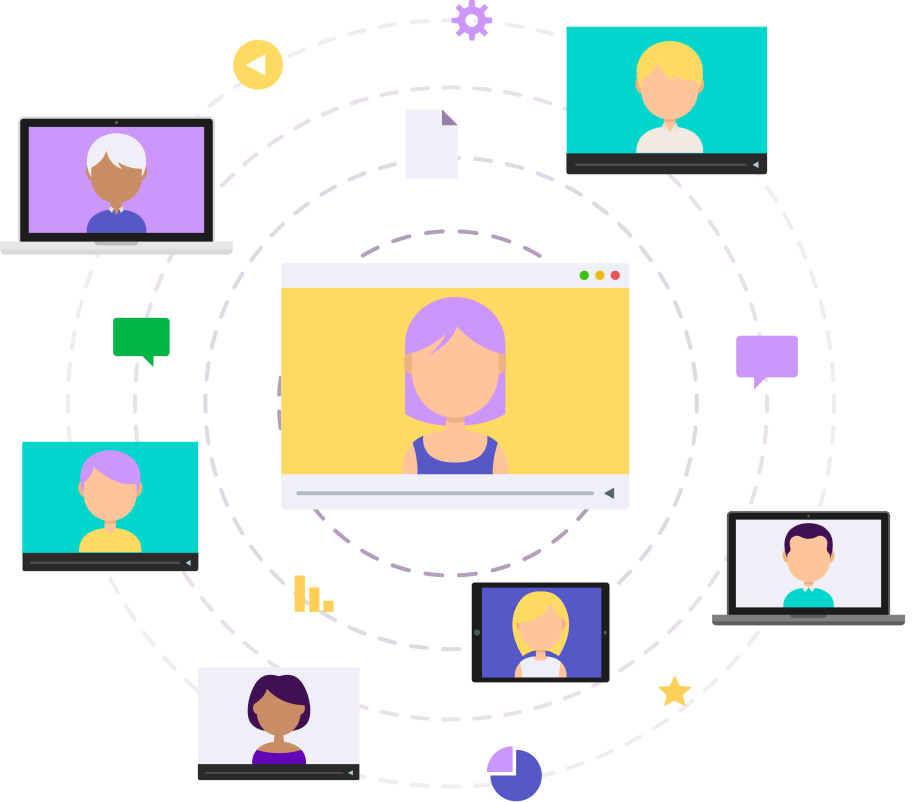 Recibe noticias exclusivas
Mantente al tanto de nuestras útlimas capacitaciones
¡Descarga de WhitePaper BIM de Autodesk!
Un documento que establece las bases de BIM desde hace más de dos décadas
30% OFF!
Your gift is waiting for you!
Click the button to find out what we offer! Limited-time only!
Created with