Cursos Adobe
Con las herramientas de Adobe puedes diseñar todo lo que sueñas

Escoge tu curso y aprende a tu ritmo:
¡cómo, cuándo y dónde quieras!
!Hola!
¡Bienvenido a bordo! ¿Listo para convertirte en un especialista?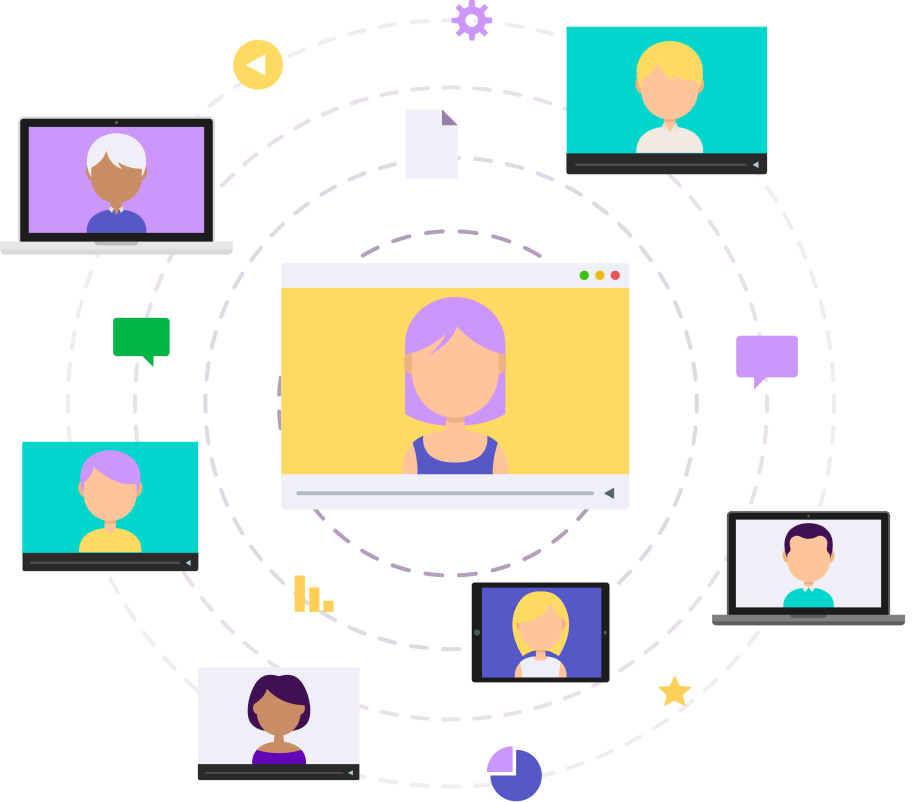 Recibe noticias exclusivas
Mantente al tanto de nuestras útlimas capacitaciones
¡Descarga de WhitePaper BIM de Autodesk!
Un documento que establece las bases de BIM desde hace más de dos décadas
30% OFF!
Your gift is waiting for you!
Click the button to find out what we offer! Limited-time only!
Created with