Tratamiento de imágenes con Adobe Photoshop CC
Join today
Autor: Rodrigo Mojes

Nivel básico

Exámenes: 1
Resumen
Aprende a realizar tratamiento de imágenes y fotomontajes totalmente creativos
DESCRIPCIÓN
Adobe Photoshop es la herramienta líder en la creación de fotomontajes, retoque de imágenes y es usado en todo tipo de proyectos que necesitan un tratamiento profesional de fotografías e integración de imágenes. Dominarás las herramientas que permitirán expresar tu creatividad visual.
7 Lecciones

1 Examen

10 Preguntas

53 Videos
Tratamiento profesional de fotografías e integración de imágenes
Herramientas para expresar tu creatividad visual
Conoce al instructor
Rodrigo Monjes
Director Académico / Administrador de programas académicos. Consultor Acádemico. Consultor Adobe / Evangelista / Certified Professional Video / Digital Publishing Suite / Creative Cloud Adobe.
Instructor Certificado (ACI), Diseñador Senior de Motion Graphics, Compositor Senior de Video. Entrenador Certificado Adobe & Apple. Especialidades: Administración Académica, Planeamiento de proyectos, Proyectos de integración en Video, Diseño de Motion Graphics.
!Hola!
¡Bienvenido a bordo! ¿Listo para convertirte en un especialista?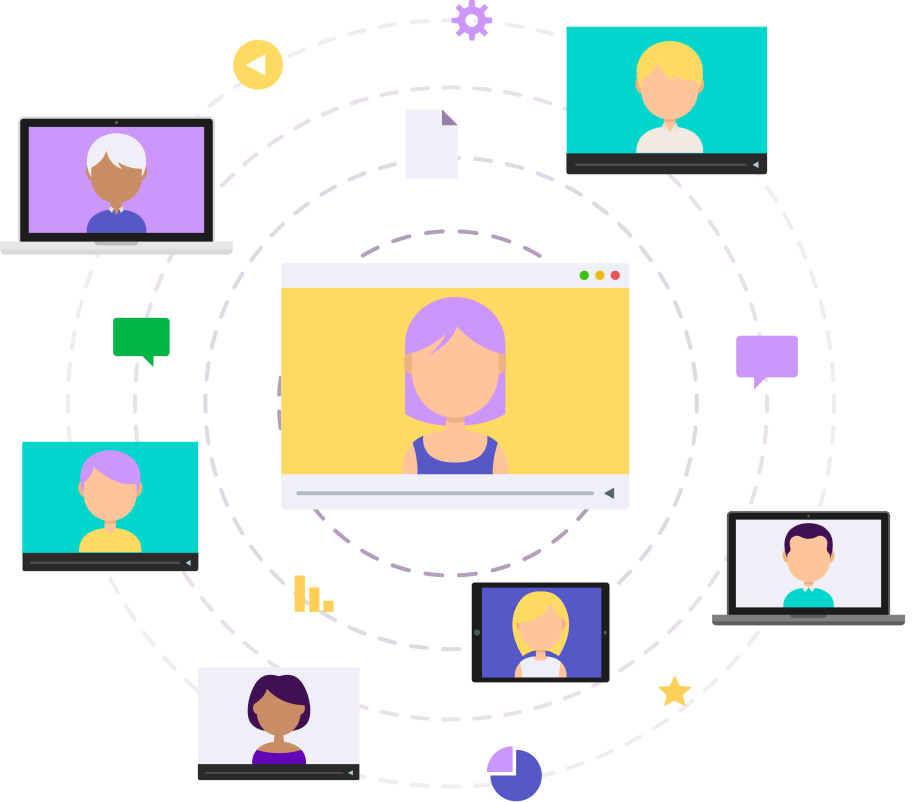 Recibe noticias exclusivas
Mantente al tanto de nuestras útlimas capacitaciones
¡Descarga de WhitePaper BIM de Autodesk!
Un documento que establece las bases de BIM desde hace más de dos décadas
30% OFF!
Your gift is waiting for you!
Click the button to find out what we offer! Limited-time only!
Created with