COMGRAP EDUCACIÓN ABIERTA
Soluciones BIM para la Industria y Manufactura Conectada
De la serie Global Expert 2022

Fecha de inicio
24 de marzo
Instructores
Especialistas certificados

Certificación
Certificación
Autodesk
Duration
4 sesiones
2 horas c/u
Objetivo
Detectar en una visión global, las potencialidades de Inventor conectado a Nastram, Nesting, Revit, Fusion 360 entre otros para optimizar las capacidades de diseño y manufactura, exigidas hoy en la transformación digital que desarrolla Industria 4.0. Además, agregaremos como conectar a BIM al sector de Industrias de componentes de la Construcción.
Requisitos
Conocimientos nivel Usuario o bien director del Proyecto.
Disponer de internet al momento de ejecutar el curso.
5 cupos máximos por empresa.
Inscripción confirmada al no participa, expira su cupo para siguiente ciclo.
Cupos máximos: 40 participantes
conoce a nuestros
Consultores Expertos
Nuestro equipo de expertos son consultores certificados en software Autodesk y metodología BIM. También cuentan con una amplia experiencia asesorando diversos tipos de proyectos habitacionales e industriales.
Juan Orellana
Ingeniero de Aplicaciones Autodesk | Consultor BIM en Coordinación y Plataformas Cloud | Diplomado Implementación BIM en Grupo Comgrap
Luiskar Espinoza
Ingeniero Aplicaciones Autodesk | Consultor BIM para Infraestructura en Grupo Comgrap | Autodesk Certified Instructor | Certificado Building Smart Internacional | ACP Revit.
Pablo Sepúlveda
Ingeniero de aplicaciones Autodesk | Consultor BIM para industrias en Grupo COMGRAP
!Hola!
¡Bienvenido a bordo! ¿Listo para convertirte en un especialista?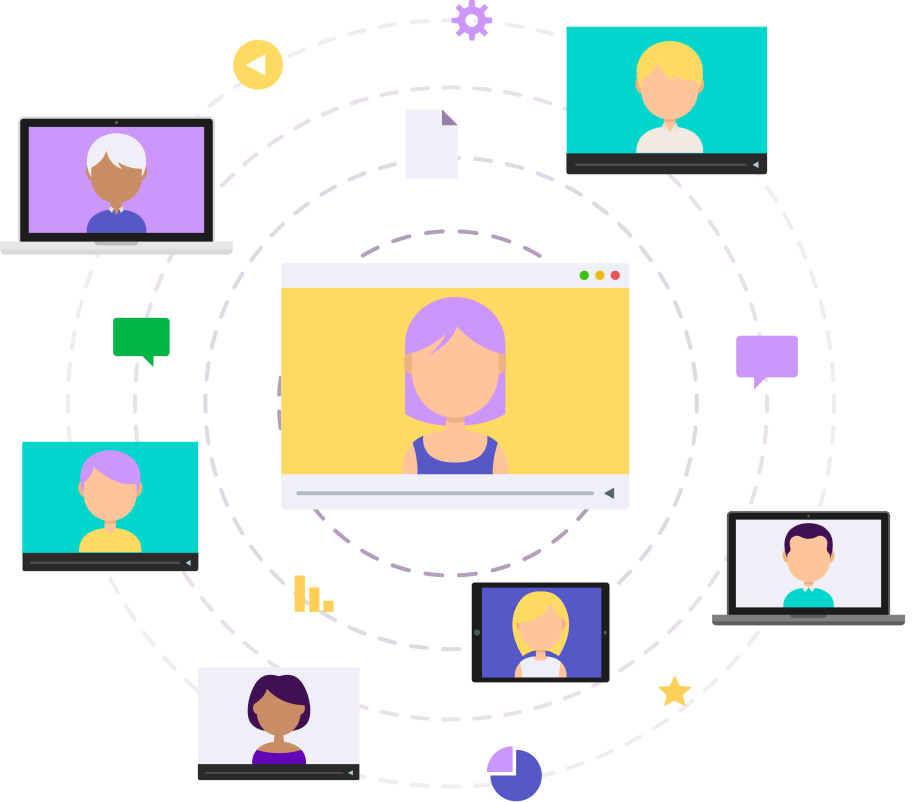 Recibe noticias exclusivas
Mantente al tanto de nuestras útlimas capacitaciones
¡Descarga de WhitePaper BIM de Autodesk!
Un documento que establece las bases de BIM desde hace más de dos décadas
30% OFF!
Your gift is waiting for you!
Click the button to find out what we offer! Limited-time only!
Created with