Revit MEP: Instalaciones Sanitarias
únete hoy
Nivel: medio

3 Horas de vídeo

Autor: Félix Enzo Garófalo
Resumen de curso
En este curso veremos al detalle como crear modelos BIM de la disciplina de tuberías y plomería utilizando las herramientas de que nos brinda el software Revit de Autodesk.

Nos concentraremos en como configurar adecuadamente nuestros proyectos para trabajar con instalaciones de plomería. Y lo haremos tomando en cuenta el trabajo colaborativo necesario para proyectos multi-disciplinarios. Aprenderás a modelar, diseñar y reportar modelos de instalaciones sanitarias bajo el ambiente BIM
Lo que aprenderás
Trabajar de forma colaborativa en proyectos multi-disciplinarios que involucren proyectos de tuberías
Modelar elementos típicos de sistemas de plomería
Entender el funcionamiento lógico de los sistemas en Revit
Utilizar las herramientas de enrutamiento manual y automático de tuberías
Llevar a cabo el diseño por velocidad y pérdidas en tuberías
Crear reportes de diseño para tuberías
Requisitos

Tener familiaridad con ambiente Revit
Es necesario contar con Revit 2020 o superior para abrir los archivos de los ejercicios
¿Para quién es este curso?
Gerentes BIM
Modeladores BIM
Ingenieros civiles
CONOCE A TU INSTRUCTOR
Félix Enzo Garófalo
Enzo es un consultor COMGRAP para implementación BIM en proyectos y organizaciones. Con un grado de ingeniería Civil y una maestría en proceso sobre "Business Inteligence and Data Science", ha estado enseñando BIM sobre software Autodesk desde 2010.


Como muchos consultores en COMGRAP, Enzo cuenta con una certificación "Revit Professional" y está registrado como experto certificado por BuildingSMART para fundamentos BIM.


A Enzo le gusta enseñar a todos los niveles y todas las edades. Espera compartir su amor por la creación de modelos ajustados a la realidad constructiva con todos los estudiantes, para desarrollar sus habilidades de modelado BIM.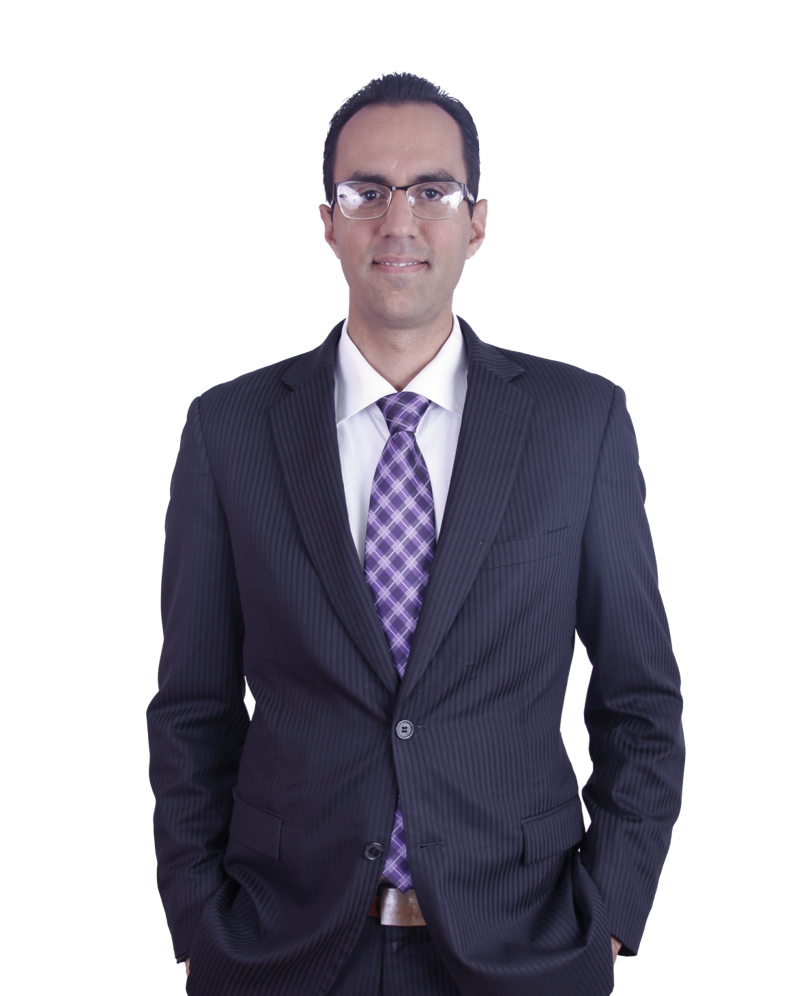 !Hola!
¡Bienvenido a bordo! ¿Listo para convertirte en un especialista?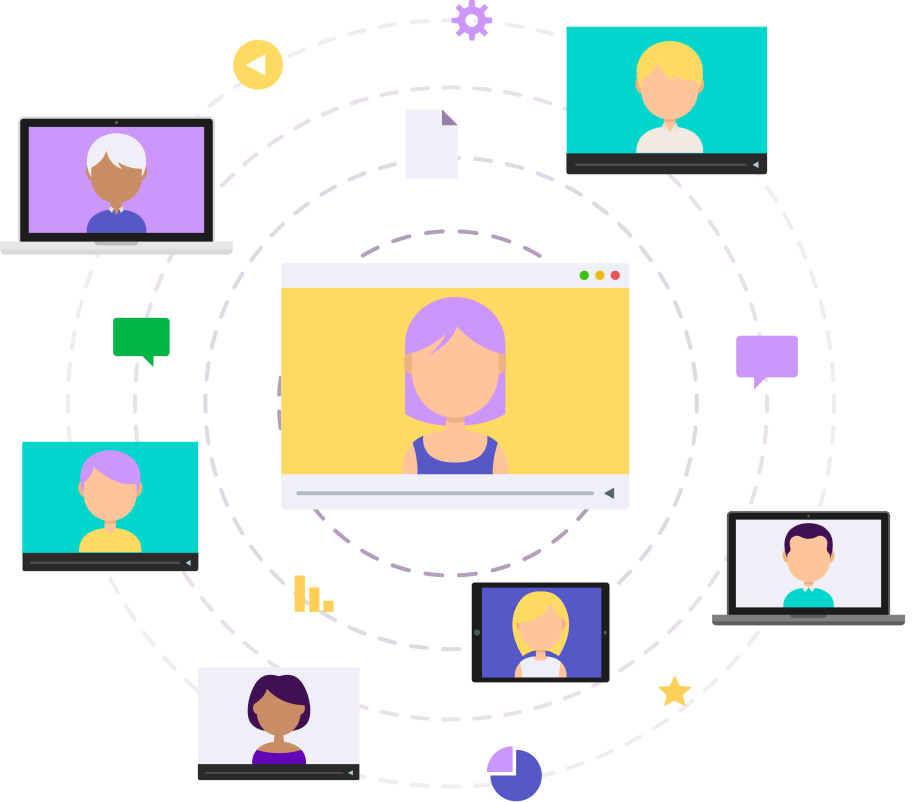 Recibe noticias exclusivas
Mantente al tanto de nuestras útlimas capacitaciones
¡Descarga de WhitePaper BIM de Autodesk!
Un documento que establece las bases de BIM desde hace más de dos décadas
30% OFF!
Your gift is waiting for you!
Click the button to find out what we offer! Limited-time only!
Created with