Revit Arquitectura: fundamentos y BIM
unete hoy
Autor: Félix Enzo Garófalo

Nivel: principiante

5 horas de video
Resumen del curso
En este curso nos centraremos en darte los mejores métodos de trabajo para que domines las herramientas de Revit en el modelado de edificios a un nivel profesional y en muy poco tiempo. Usaremos un lenguaje sencillo y fácil de entender para llevarte desde lo básico a lo profundo del uso de este genial programa.
A diferencia de otros cursos que solo se limitan a mostrar el uso de las herramientas, nosotros te daremos tips que te ayudarán a implantar la metodología BIM en tu proyecto.
Aplica BIM de verdad
La verdadera razón para aprender Revit es usar la tecnología BIM. De lo contrario, solo sería un programa para dibujar edificios. Pero como verás en el curso, hay muchos más detrás de este poderoso programa. Haremos hincapié en la gestión de la información.
¿Para quién es este curso?
Arquitectos, ingenieros y proyectistas
Profesionales afines al desarrollo y ejecución de proyectos de architectura
Coordinadores de proyectos BIM
Conoce a tu instructor
Félix Enzo Garófalo
Enzo es un consultor COMGRAP para implementación BIM en proyectos y organizaciones. Con un grado de ingeniería Civil y una maestría en proceso sobre "Business Inteligence and Data Science", ha estado enseñando BIM sobre software Autodesk desde 2010.

Como muchos consultores en COMGRAP, Enzo cuenta con una certificación "Revit Professional" y está registrado como experto certificado por BuildingSMART para fundamentos BIM.

A Enzo le gusta enseñar a todos los niveles y todas las edades. Espera compartir su amor por la creación de modelos ajustados a la realidad constructiva con todos los estudiantes, para desarrollar sus habilidades de modelado BIM.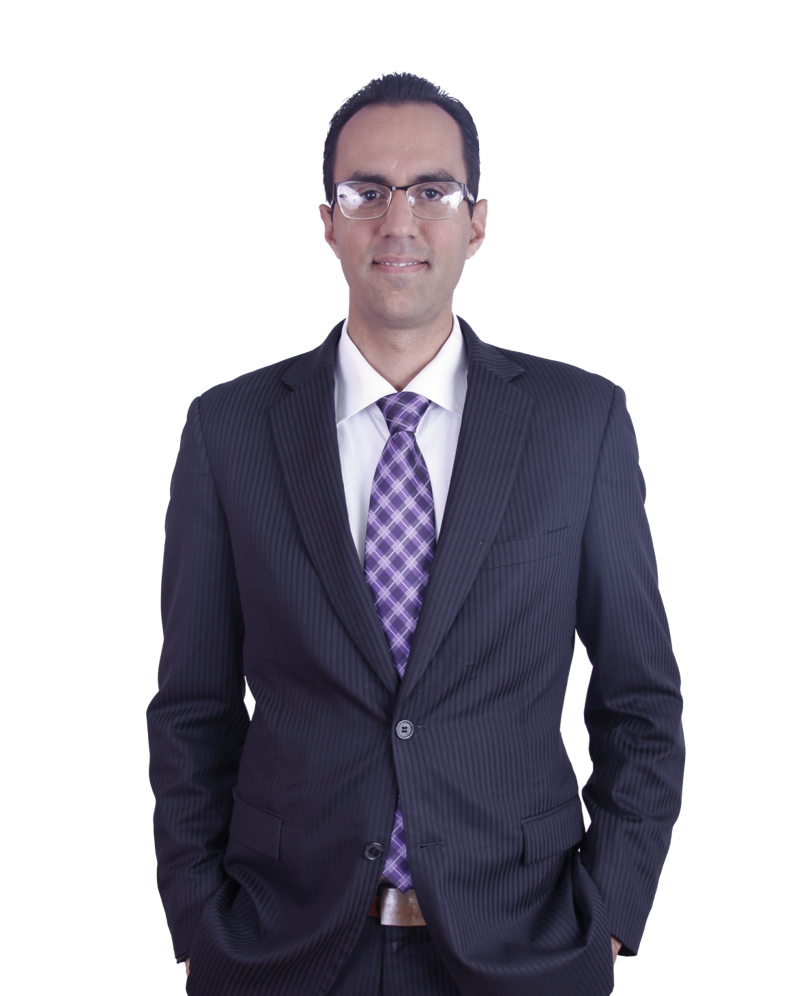 !Hola!
¡Bienvenido a bordo! ¿Listo para convertirte en un especialista?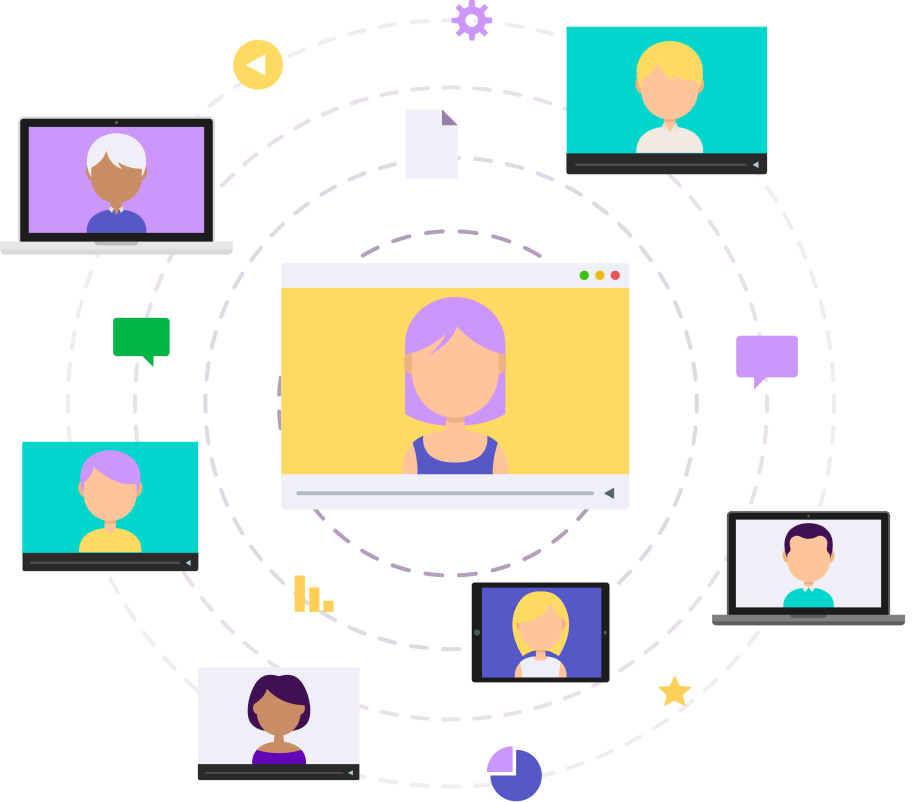 Recibe noticias exclusivas
Mantente al tanto de nuestras útlimas capacitaciones
¡Descarga de WhitePaper BIM de Autodesk!
Un documento que establece las bases de BIM desde hace más de dos décadas
30% OFF!
Your gift is waiting for you!
Click the button to find out what we offer! Limited-time only!
Created with