Preparación Adobe ACA en Video Digital con Premier Pro
Join today
Autor: Rodrigo Mojes

Nivel básico

Exámenes: 1
Resumen
Preparación para el examen de Certificación Internacional de Adobe
DESCRIPCIÓN
Este detallado curso te lleva por todas las herramientas necesarias y explicación de flujos de trabajo para aumentar tus conocimientos y destrezas en Premiere Pro. Podrás revisar los temas en detalle que comprenden la certificación internacional de Adobe.
Adicionalmente al material de video que comprende el curso, tendrás contenido en pdf de apoyo y evaluaciones al inicio y final del curso para medir tus conocimientos.
12 Lecciones

1 Examen

10 Preguntas

19 Videos

2 Recursos
Aprenderás a:
Definir los elementos necesarios para realizar un proyecto
Entender los conceptos de video digital
Usar adecuadamente la interfaz de Premiere Pro
Utilizar las herramientas de edición, transiciones, efectos para crear proyectos audiovisuales
Exportar a distintos formatos y plataformas
Conoce al instructor
Rodrigo Monjes
Director Académico / Administrador de programas académicos. Consultor Acádemico. Consultor Adobe / Evangelista / Certified Professional Video / Digital Publishing Suite / Creative Cloud Adobe.
Instructor Certificado (ACI), Diseñador Senior de Motion Graphics, Compositor Senior de Video. Entrenador Certificado Adobe & Apple. Especialidades: Administración Académica, Planeamiento de proyectos, Proyectos de integración en Video, Diseño de Motion Graphics.
!Hola!
¡Bienvenido a bordo! ¿Listo para convertirte en un especialista?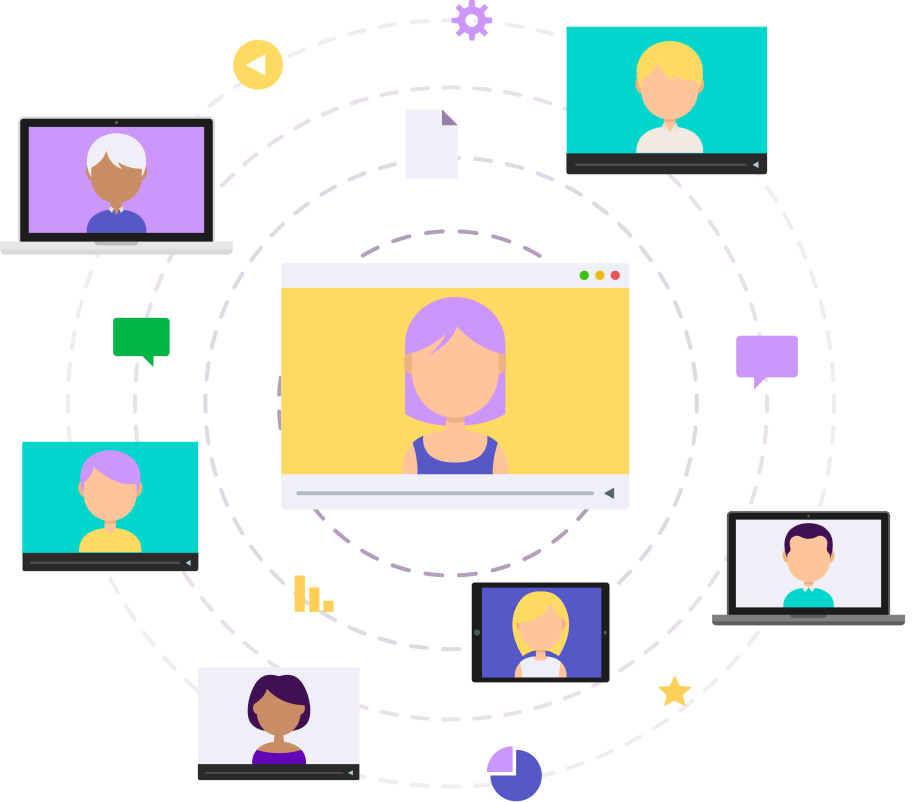 Recibe noticias exclusivas
Mantente al tanto de nuestras útlimas capacitaciones
¡Descarga de WhitePaper BIM de Autodesk!
Un documento que establece las bases de BIM desde hace más de dos décadas
30% OFF!
Your gift is waiting for you!
Click the button to find out what we offer! Limited-time only!
Created with