Nivel: medio

2.5 Horas de vídeo

Autor: Félix Enzo Garófalo
únete hoy
En este curso aprenderás a hacer revisiones colaborativas de archivos provenientes de Revit, Autocad, Civil 3D, Plant3D y muchos otros software, todo dentro de Naviworks. Te enseñaremos a hacer recorridos virtuales de los modelos y crear simulaciones de construcción. Aprenderá a hacer verificaciones de interferencia entre diversas disciplinas y a crear imágenes fotorealistas del modelo unificado.
Lo que aprenderás
Trabajar de forma colaborativa en equipos BIM
Obtener herramientas para la inspección y edición de archivos BIM multi-disciplinarios
Agregar recorridos virtuales interactivos a la presentación de proyectos
Renderizar ambientes provenientes de diversos programas
Crear simulaciones de tiempo de ejecución en 4D
Correr pruebas de interferencia entre modelos multi-disciplinarios
Requisitos

No es necesario tener ningún conocimiento previo
¿Para quién es este curso?
Arquitectos
Ingenieros
Profesionales afines al diseño y construcción de obras
CONOCE A TU INSTRUCTOR
Félix Enzo Garófalo
Enzo es un consultor COMGRAP para implementación BIM en proyectos y organizaciones. Con un grado de ingeniería Civil y una maestría en proceso sobre "Business Inteligence and Data Science", ha estado enseñando BIM sobre software Autodesk desde 2010.


Como muchos consultores en COMGRAP, Enzo cuenta con una certificación "Revit Professional" y está registrado como experto certificado por BuildingSMART para fundamentos BIM.


A Enzo le gusta enseñar a todos los niveles y todas las edades. Espera compartir su amor por la creación de modelos ajustados a la realidad constructiva con todos los estudiantes, para desarrollar sus habilidades de modelado BIM.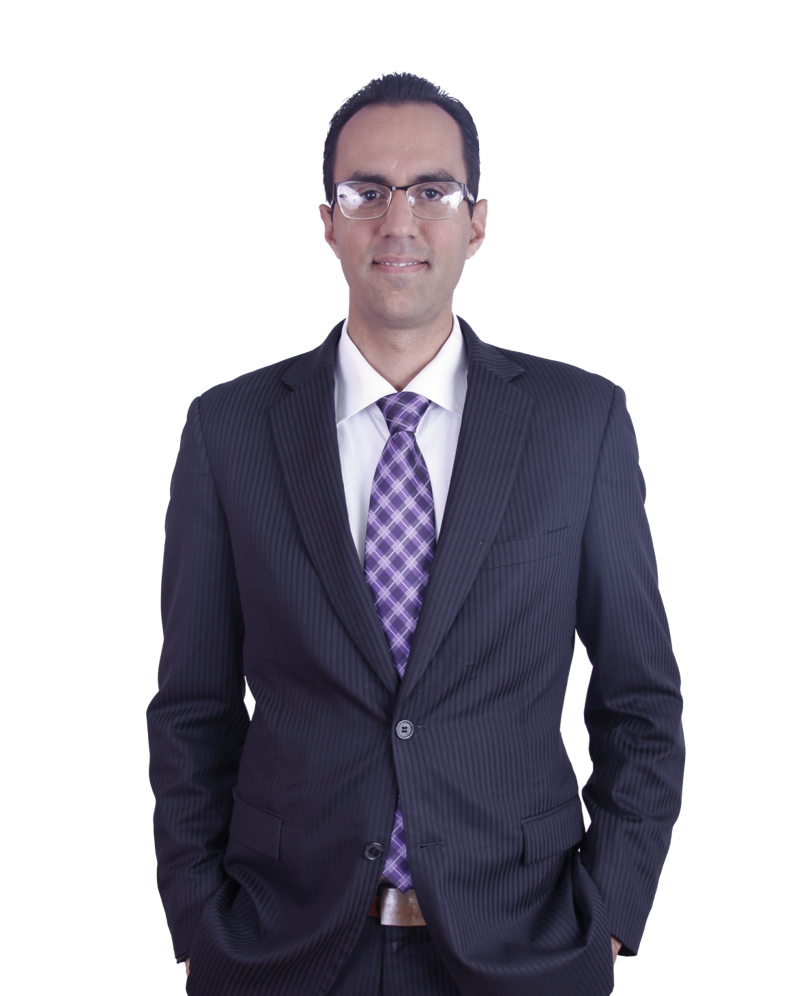 !Hola!
¡Bienvenido a bordo! ¿Listo para convertirte en un especialista?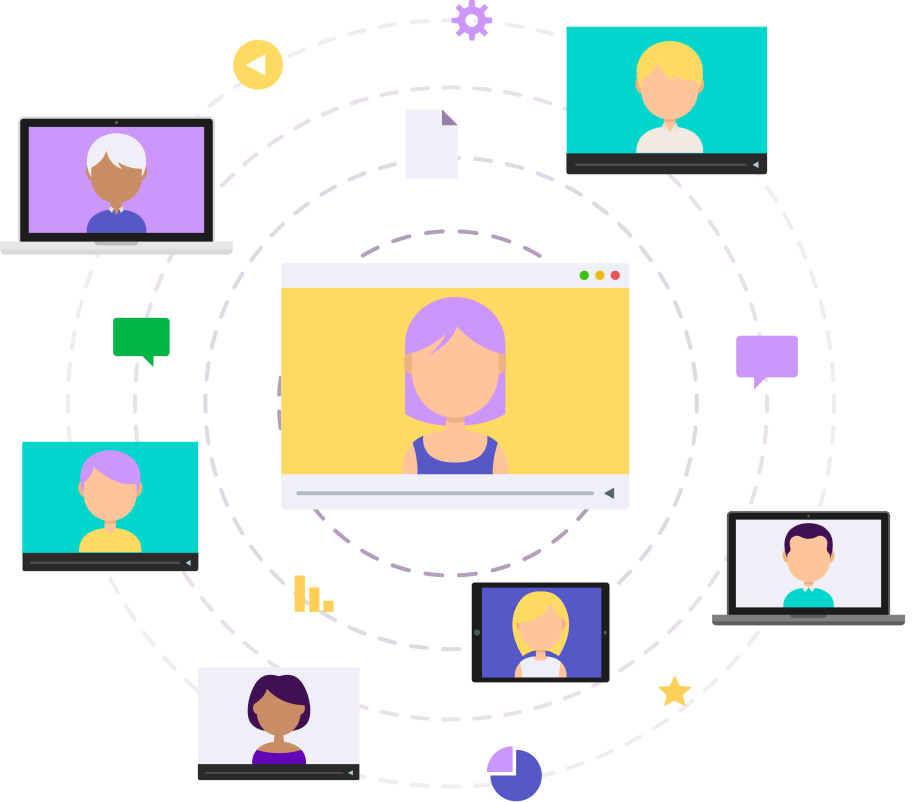 Recibe noticias exclusivas
Mantente al tanto de nuestras útlimas capacitaciones
¡Descarga de WhitePaper BIM de Autodesk!
Un documento que establece las bases de BIM desde hace más de dos décadas
30% OFF!
Your gift is waiting for you!
Click the button to find out what we offer! Limited-time only!
Created with